Summer Camp Project
Want to volunteer with us?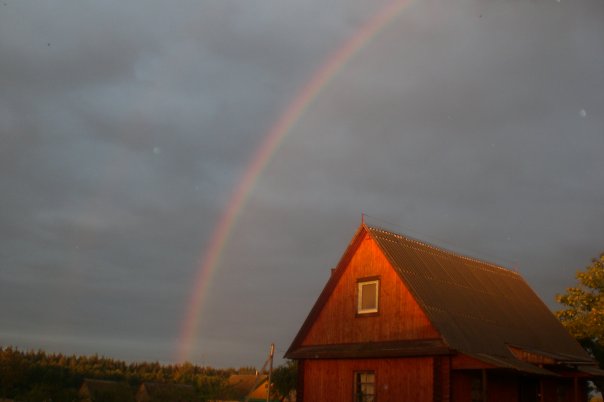 The summer camp project runs from June to mid-September, and is made up of 7 groups who each stay for 2 weeks. Recruitment of new volunteers starts in January every year, and we begin the process with an open afternoon for anyone interested in finding out more. Parents and guardians are also welcome to attend - this is an opportunity to learn more about the hospice and camp, what you'll get up to during your time there, and is a great time to ask any questions. This is followed by a selection day for those interested in volunteering with us, to give you an idea of the kind of things you'll be doing at camp. After this, you'll have the chance to apply for preferred dates, on a first reply first serve basis. We hold preparation and training meetings through March to May to ensure you feel prepared prior to setting off and allow you to meet others volunteering in your group. By June you'll be ready for your amazing summer at the camp!
All our volunteers are fully supported from confirmation of their place until returning back home from Belarus, and will work with a passionate team of experienced volunteers that run the project. Our policy is that new volunteers will be placed in a group without at least one experienced volunteer. Our experienced volunteers are DBS checked, first aid trained and prepared to support new volunteers.
For anyone interested in volunteering with us, keep an eye on our social media for the open afternoon. If you'd like to contact us in the meantime and let us know you're interested, or if have any questions please email us or use our contact us page.