Summer 2017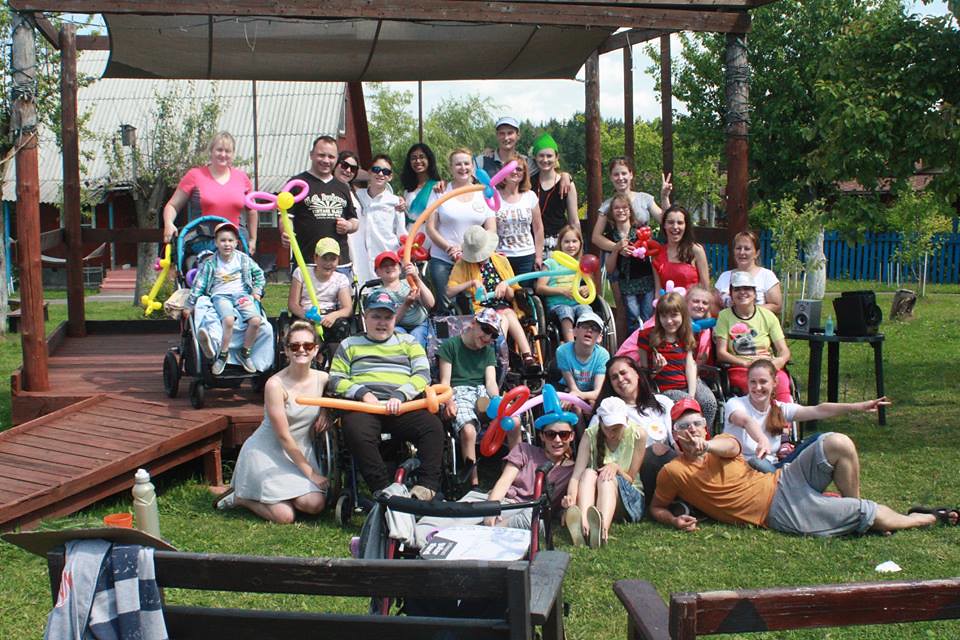 Click here to see more photos
This year our Team Leaders really did us proud by being the front runners for the Five Cs at the summer camp. They were real mentors for the members and new volunteers whilst they were at camp, many of who stayed for more than one group.
All the children had a fantastic time whilst at the summer camp, all thanks to our volunteers, the Belarusian volunteers, other international volunteers and of course the Hospice staff. The days were filled with lovely activities, different themed days and where the weather permitted some lovely lazy days in the sun.
From all of us here at the Five Cs we cannot thank everyone involved enough. It is the team work and effort from every single one of you that makes the summer camp the success that it is year after year. We really could not do it without you.