Events
Summer 2017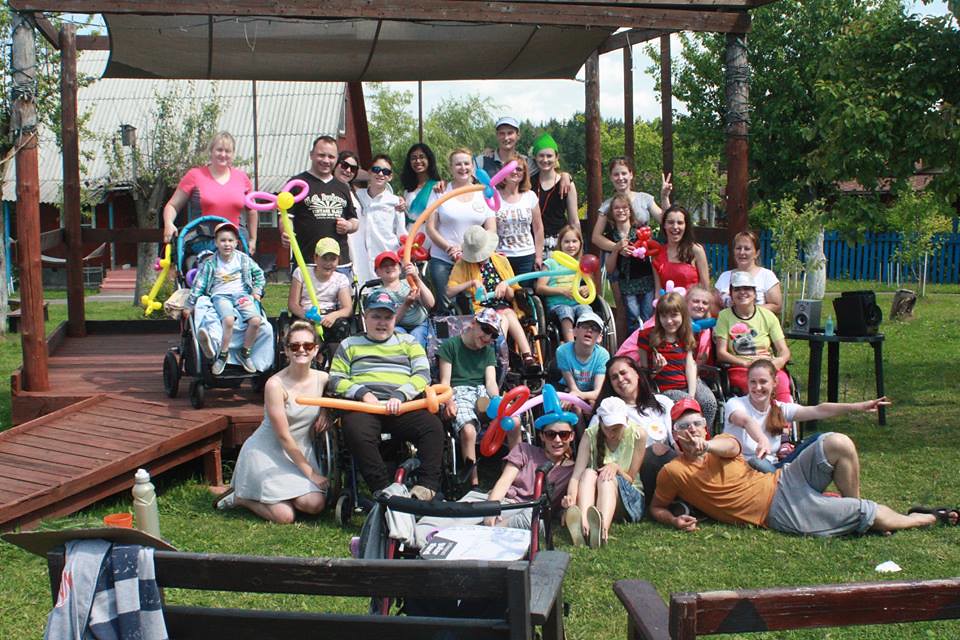 Click here to see more photos
This year our Team Leaders really did us proud by being the front runners for the Five Cs at the summer camp. They were real mentors for the members and new volunteers whilst they were at camp, many of who stayed for more than one group.
All the children had a fantastic time whilst at the summer camp, all thanks to our volunteers, the Belarusian volunteers, other international volunteers and of course the Hospice staff. The days were filled with lovely activities, different themed days and where the weather permitted some lovely lazy days in the sun.
From all of us here at the Five Cs we cannot thank everyone involved enough. It is the team work and effort from every single one of you that makes the summer camp the success that it is year after year. We really could not do it without you.
Camp Expansion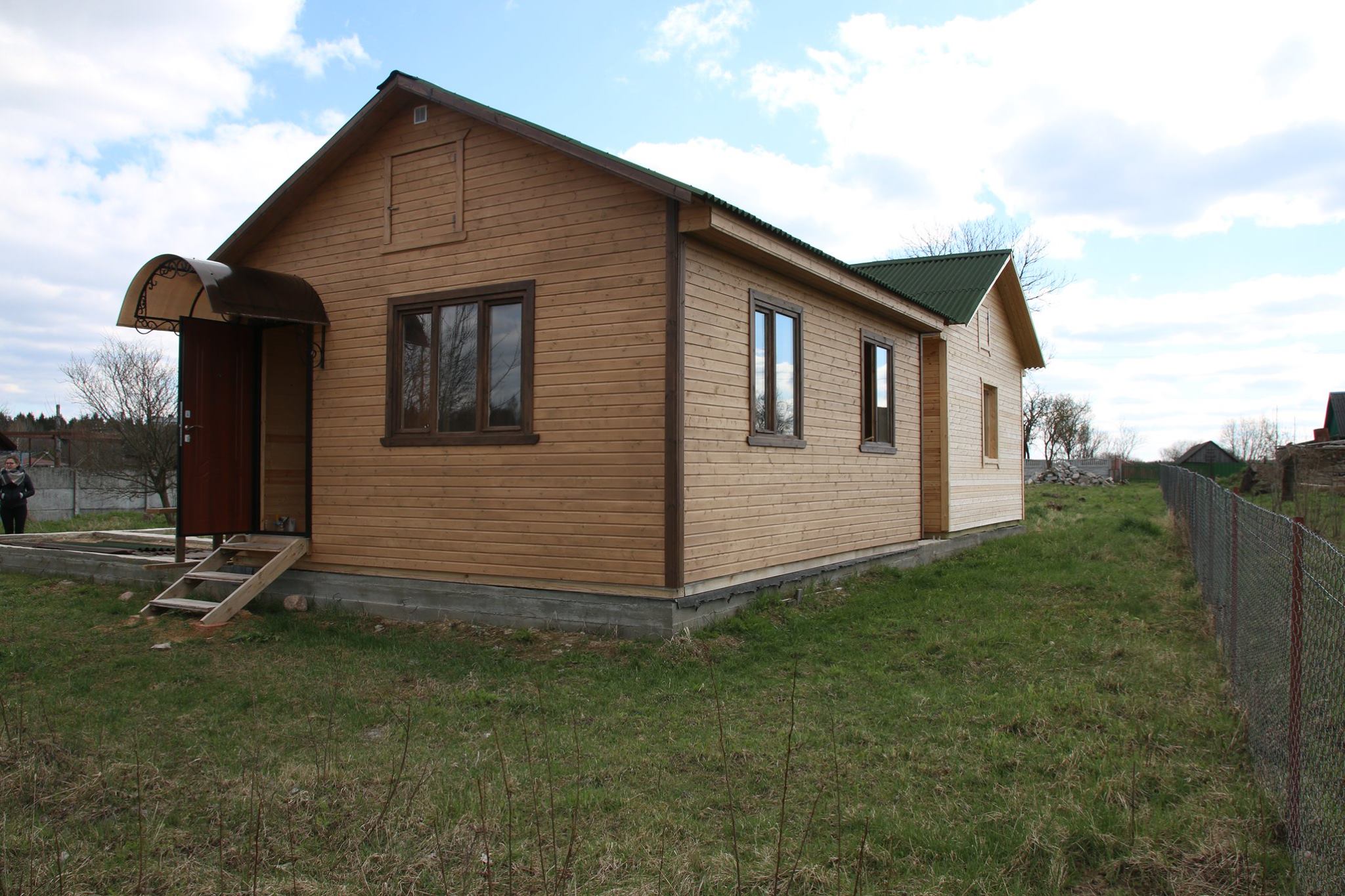 In April we were able to deliver enough money to build the third and last small house on our land next to the camp. This is part of a long term project, with our goal being to expand the camp to allow more children and families to benefit. We're so pleased to see the development continue to grow. Thanks to Beryl Tomlinson and The 3H's for their generous donations that have allowed us to complete this project.
Pub Quiz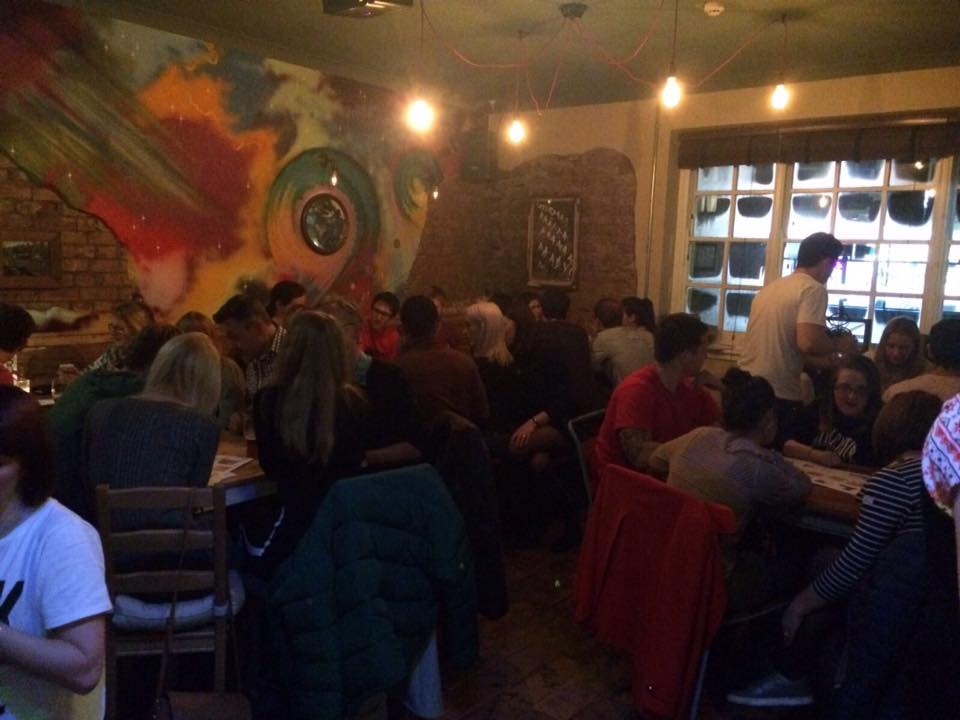 In November we hosted our very own pub quiz at The Flora, Cardiff. Thank you to all who attended, who quizzed and enjoyed a meal and drinks. We managed to cram everyone in and loved the creative quiz team names. We raised over £300 whilst putting our knowledge to the test.
Christmas
This year we decided to hold our first ever Christmas raffle with three amazing prizes: a Christmas hamper, an alcohol hamper and a chocolate hamper. We managed to sell 568 raffle tickets and held a live draw on our Facebook page. Congratulations to the winners of our raffle and thank you to everyone who participated. Friend of the charity, Renata, has kindly offered to make Irish Crème Liqueur this year, with all profits being donated to the charity. Thanks to this brilliant idea, we received a donation of over £100.