Events
Fundraising Hike
Thanks to Issy Adamson who organised a fundraising hike dedicated to the charity. She helped to raise over £300!
Penarth Soul Club DJ Night
Local DJ group, Penarth Soul Club, held a Soul, Ska and Motown night dedicated to the 5C's. The night was sold out, with more than 70 attending the event, and as well as donating a portion of the ticket price, they also held a raffle to raise funds. Thank you to all involved.
Dedicated 60th Birthday
Special thanks to Bev Thomas, who dedicated her 60th Birthday party to the charity. She allowed 5C's members to run the bar at the event which raised important funds for the charity. Thanks also to the charity members who helped out.
ChristmasRaffle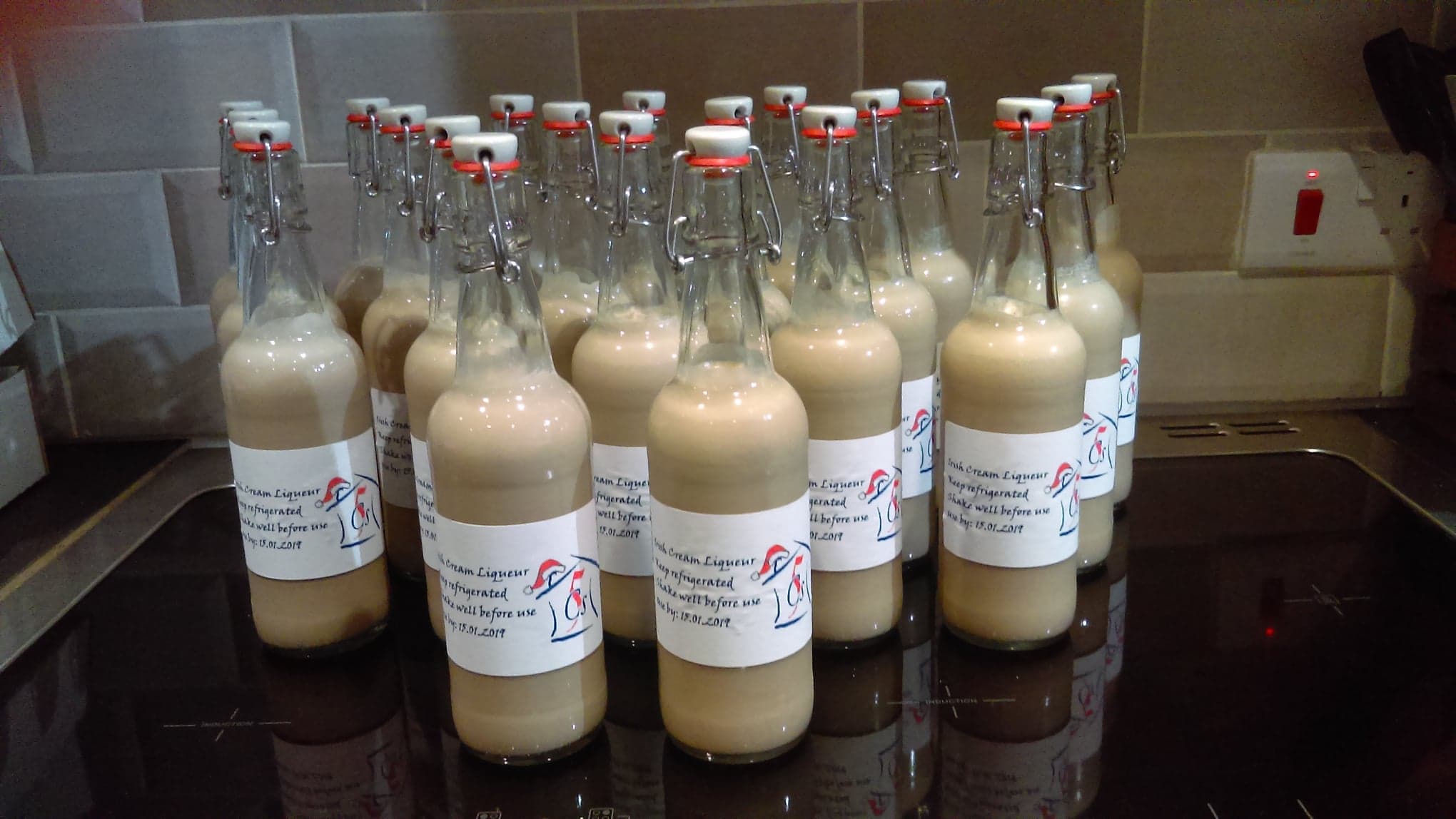 For a second year we were able to sell bottles of Irish Crème Liqueur, made by friend of the charity Renata. Many thanks to Renata for helping to make some people's Christmas a little more jolly!
Donations
Thank you to Paul Fisher and the London Solicitors Litigation Association for their kind donation this year! Thanks to Bethany Baptist Church Rhiwbina for their kind donation of both funds and supplies for the running of the summer camp. They were able to donate arts and crafts supplies that were used throughout the summer for activities at the camp.Thank you to the Cardiff Breakfast Rotary Club for their donation, continuing the support they have provided over several years.